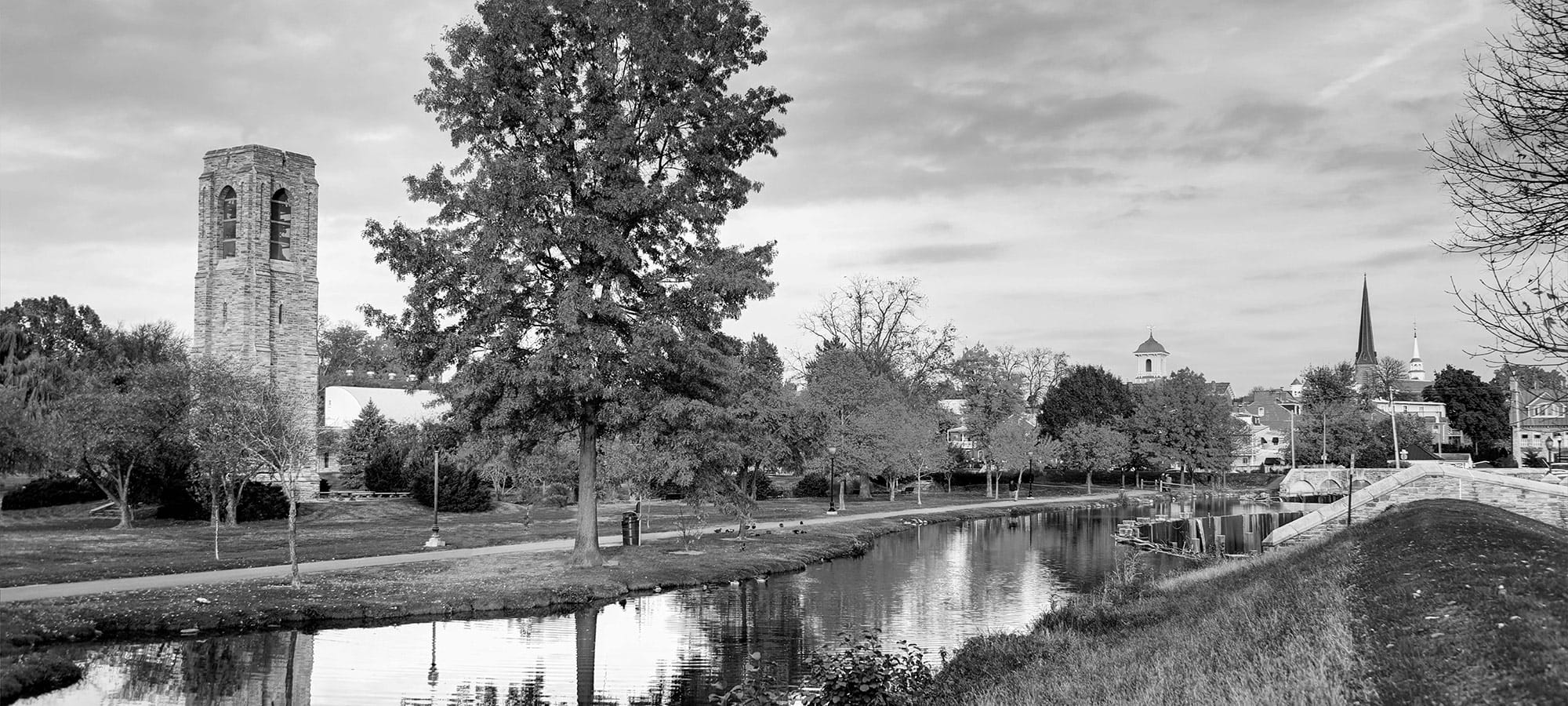 Legal Practice Areas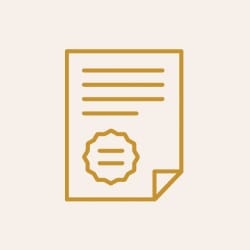 Business Litigation
Worried that a deal is starting to unravel? Having difficulty getting paid by a general contractor, or more broadly, are your company's aged receivables getting a little too old? RWC has nearly 50 years of collective experience litigating business disputes, whether involving contracts, prospective deals, business torts or other wrongful conduct, including disputes involving intellectual property rights.
Breach of Contract
Business Torts
Intellectual Property Disputes
Accounts Receivable/Collections
Construction Litigation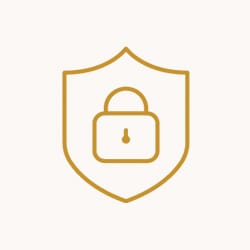 Consumer Protection
Consumers are involved in thousands of transactions each day. Did you recently make a significant purchase (home, car, etc.), only to find that the deal was not quite as advertised? Have you been unfairly targeted by debt collectors, or been damaged as the result of a false post online? Was the professional you hired negligent? When these everyday consumer interactions go awry, Remus, Weddle & Cavenee's attorneys have the experience to advise you of your options.
Fraud
Professional Malpractice
Negligence
Fair Credit Protection Act/Consumer Protection Act Claims
Defamation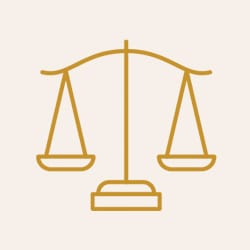 Corporate Control, Formation & Operations
Unfortunately, trust is a luxury you cannot always afford in business. When disputes arise, it is essential that you receive competent advice from a legal professional. Whether you are just starting out in business, looking to update/upgrade your company's key organizational documents or contracts, seeking to understand your rights in a business venture, or get advice about a regulatory compliance issue, the attorneys at RWC are ready to assist local businesses in their day-to-day needs and disputes.
Business Start-Up
Fiduciary Duty & Partnership Battles
Compliance Review
Outside General Counsel Services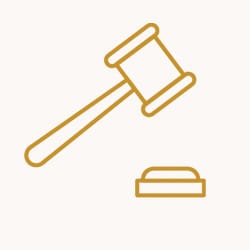 Commercial & Residential Property Law
When an argument over a shared driveway, property boundary, or deed of easement escalates to litigation, the legal professionals at RWC have the experience to help you achieve a resolution. The firm has represented both communities and homeowners in matters involving HOAs, and has assisted property owners dealing with zoning issues. The attorneys at RWC can help address your concerns involving real property, whether you are an owner, landlord, or tenant.
Property Disputes (easements, adverse possession, common driveway disputes)
Homeowners Associations ("HOAs")
Leasing
Landlord/Tenant Disputes
Zoning
Mechanic's Liens and Bond Claims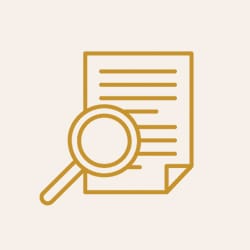 Labor & Employment
Managing your work force can present countless challenges. Employers need to be mindful of federal, state, and local regulation and how these regulations impact the workplace. Still, even the most steadfast of employers will find themselves in disputes involving wages, employee benefits, or wrongful termination among other challenges. Likewise, employees who have been unfairly treated on the job need informed counsel to advise them of their rights and represent their interests. The lawyers at RWC are experienced in many aspects of employer/employee relations, and are available for consultation.
Employer Compliance
Employee Rights
Wage & Benefit Disputes
Wrongful Termination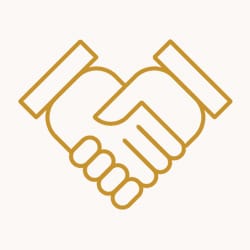 Alternative Dispute Resolution/Additional Consultation Services
Whether you are a party seeking to avoid litigation or wish to retain a trained mediator, the firm is experienced in handling claims through alternative dispute resolution. RWC boasts a trained mediator who has been working in the Maryland state court's alternative dispute resolution program for several years. Likewise, if you have started a family and want to talk to a legal professional about providing for your family's basic estate planning needs, or have simply been confronted with a legal question out of the blue, the firm may be able to assist you. RWC also has experience in specific areas impacting the disabled community, including adult guardianship and special education.
Arbitration/Mediation Advocacy
Mediator Services
Expert Witness
Adult Guardianship
Estate Planning Concerns

Interested in working with RWC Lawyers?