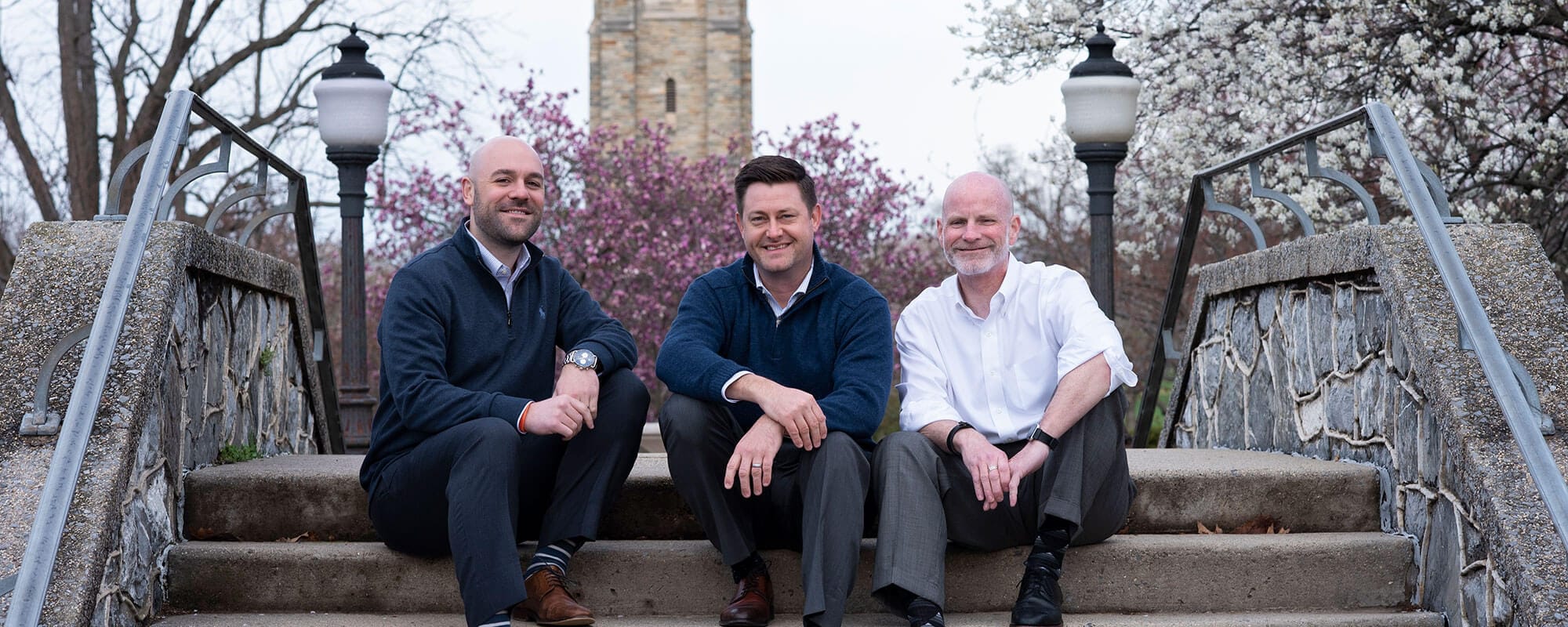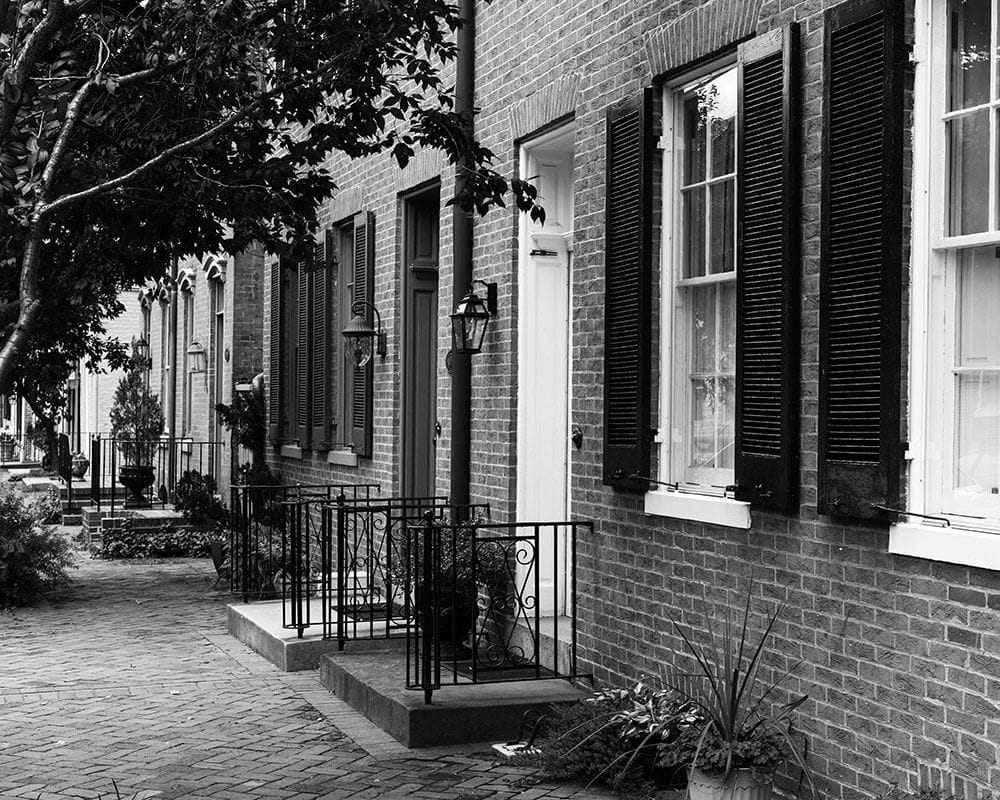 Local Roots &
Broad Legal Experience
Remus, Weddle & Cavenee, LLC (RWC) is a complex civil litigation law firm founded in Frederick, Maryland by three attorneys – Shawn, Jake, and Chaz. All of whom were born and raised in the Frederick area.
Despite the firm's boutique size, RWC's lawyers have nearly 50 years of combined legal experience and have matched up against regional, national, and even international law firms over the span of their careers. From small claims to multi-million-dollar disputes, RWC's lawyers are capable practitioners with proven litigation records.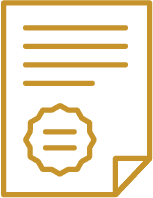 Business Litigation
Breach of Contract
Business Torts
Intellectual Property Disputes
Accounts Receivable/Collections
Construction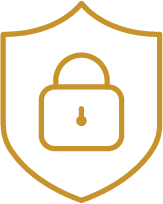 Consumer Protection
Fraud
Professional Malpractice
Negligence
Fair Credit Protection Act/Consumer Protection Act Claims
Defamation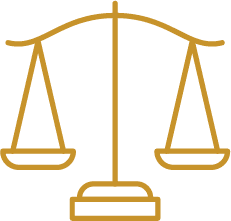 Corporate Control, Formation & Operations
Business Start-Up
Fiduciary Duty & Partnership Battles
Compliance Review
Outside General Counsel Services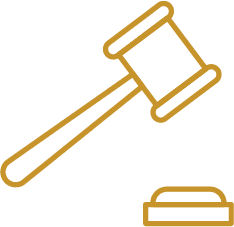 Commercial & Residential Property Law
Property Disputes (easements, adverse possession, common driveway disputes)
Homeowners Associations ("HOAs")
Leasing
Landlord/Tenant Disputes
Zoning
Mechanic's Liens and Bond Claims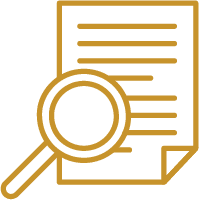 Labor & Employment
Employer Compliance
Employee Rights
Wage & Benefit Disputes
Wrongful Termination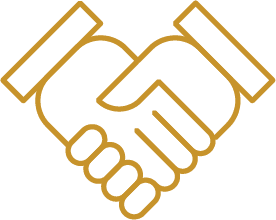 Alternative Dispute Resolution/Additional Consultation Services
Arbitration/Mediation Advocacy
Mediator Services
Expert Witness
Adult Guardianship
Estate Planning Concerns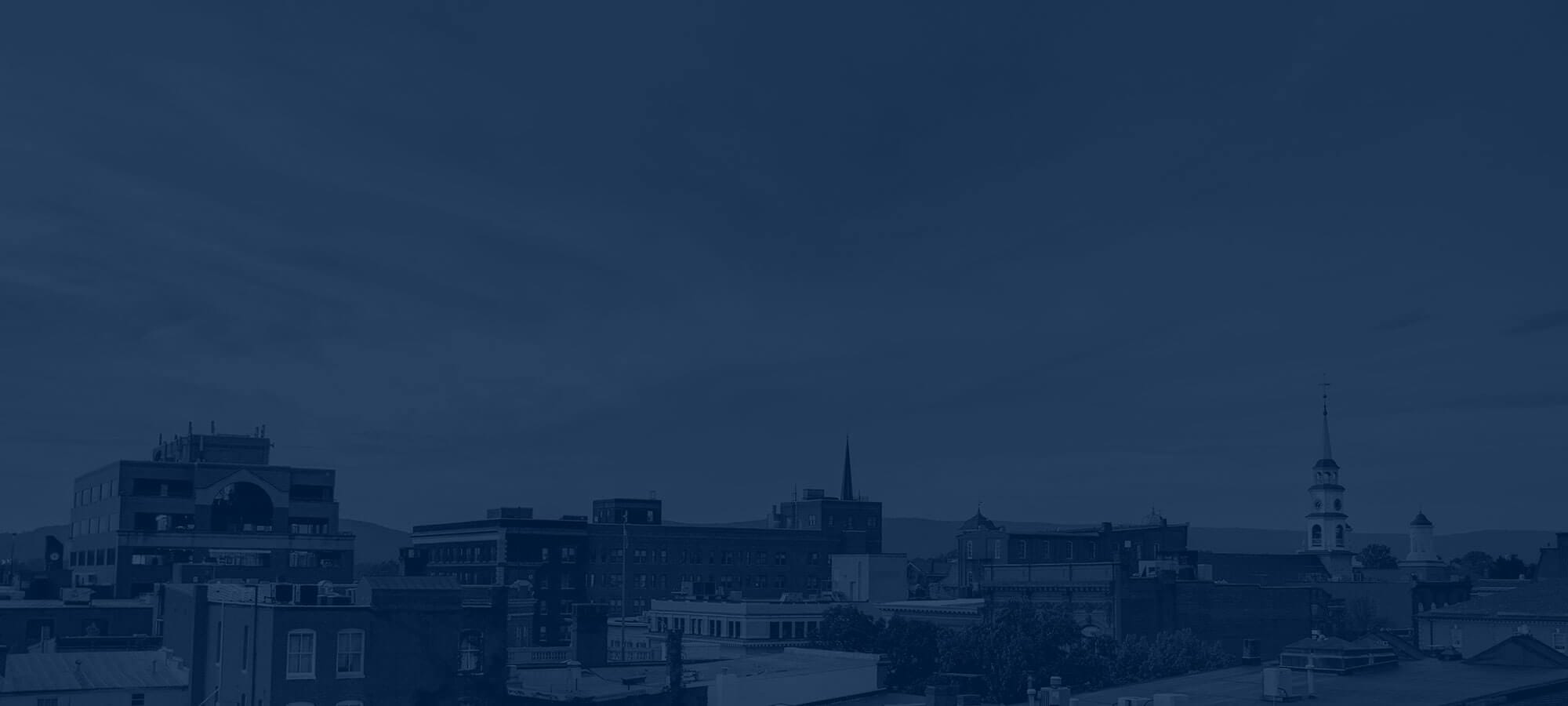 Interested in working with RWC Lawyers?