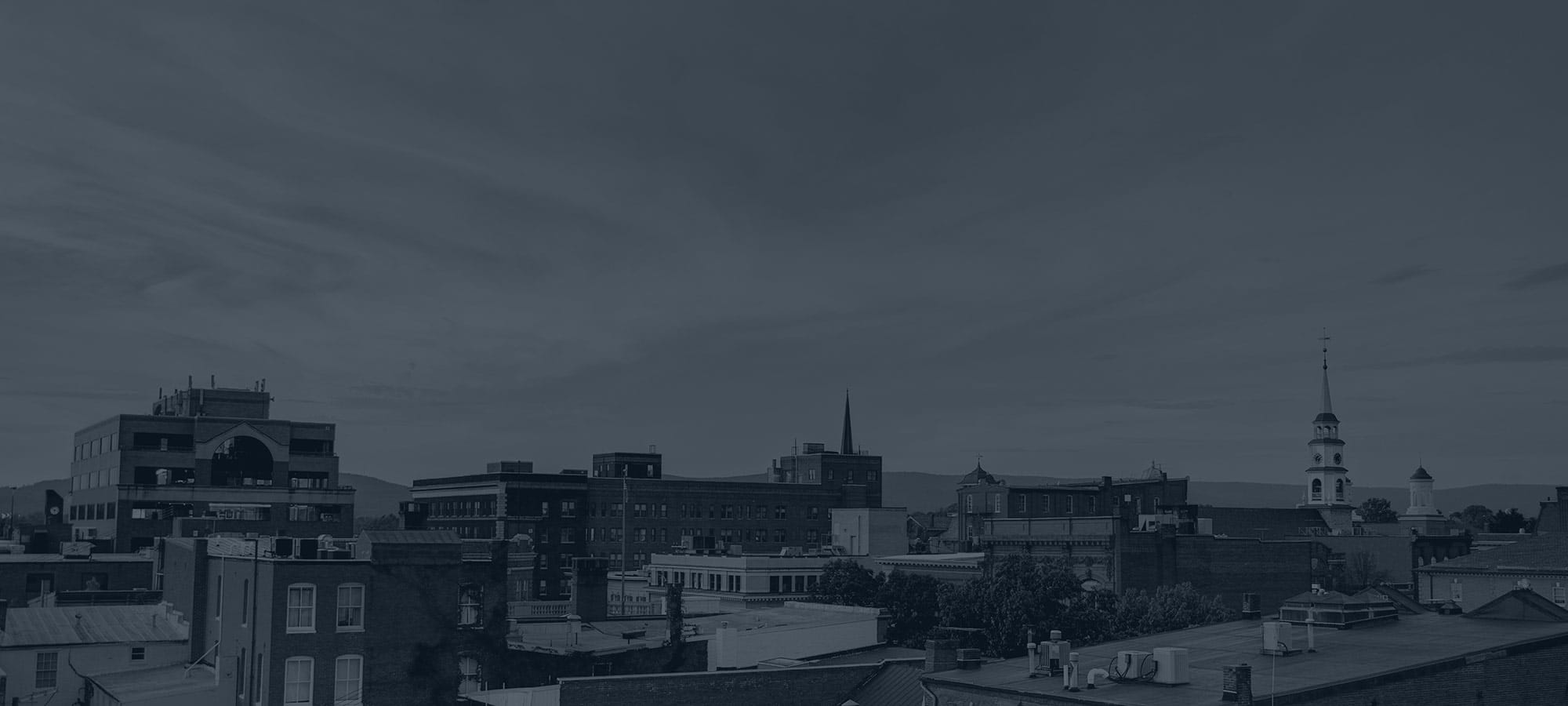 We believe
in providing clients with high-quality legal services and
personal attention at competitive rates.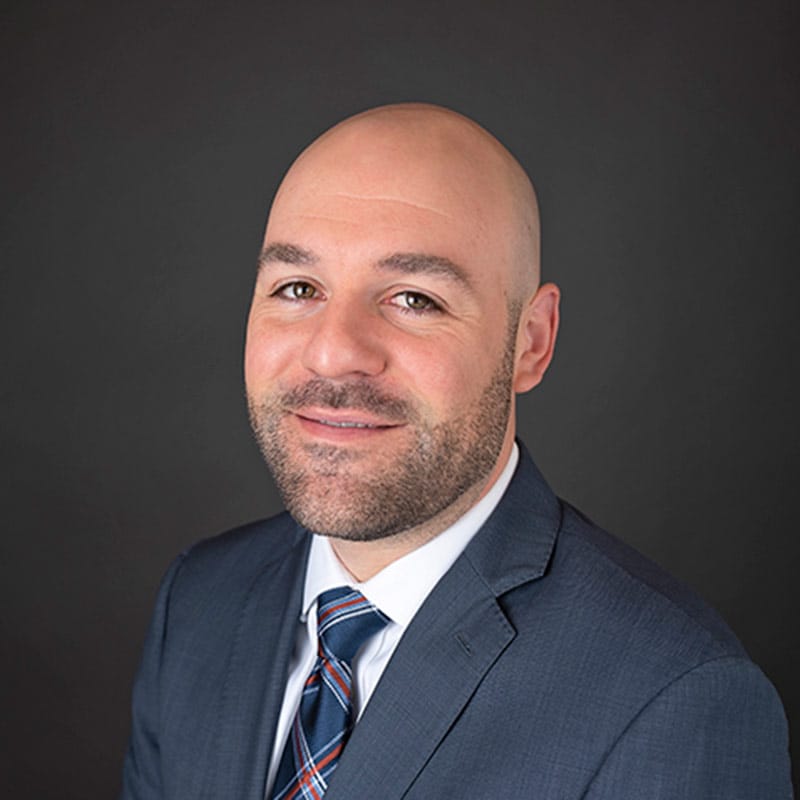 Charles ("Chaz") E. Remus II
Chaz has been entrenched in high-profile litigation since the start of his career. He has litigated multi-million dollar cases from New York to Tampa, including a Delaware franchise dispute that garnered national media coverage, and a partnership battle that focused on the redevelopment of a historic, art deco skyscraper located at 10 Light Street in the heart of downtown Baltimore. Chaz's litigation efforts have led to him to recently being named "Best Attorney" in the Frederick News-Post's annual "Best of the Best" Contest for the last two consecutive years (2021 and 2022), as well as being repeatedly named a Maryland "Rising Star" attorney by SuperLawyers.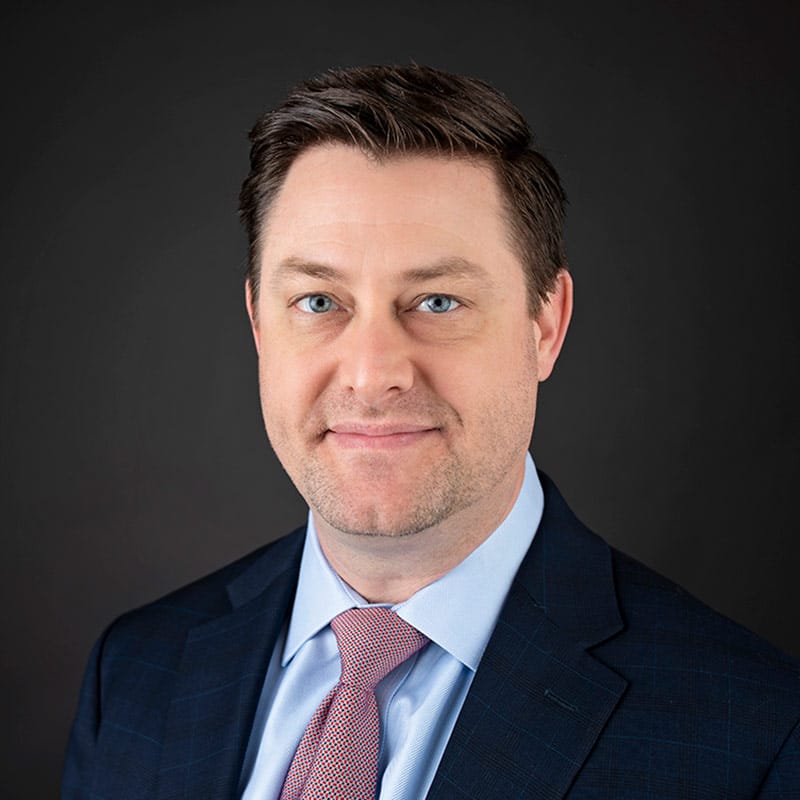 Jacob ("Jake") I. Weddle
Whether representing an individual consumer against a car mechanic, aggrieved employees against the national companies that formerly employed them, or a multi-million dollar corporation in a transatlantic dispute that reached a court in London, Jake's zealous and tireless advocacy for each and every client is the difference maker. Jake's relentless efforts as a litigator have resulted in numerous, favorable awards on behalf of his clients, many of which have relied on Jake's experienced counsel for many years, and led some former adversaries to become clients. His work has earned him repeated recognition over the past decade as a Maryland "Super Lawyer" and "Rising Star" by SuperLawyers.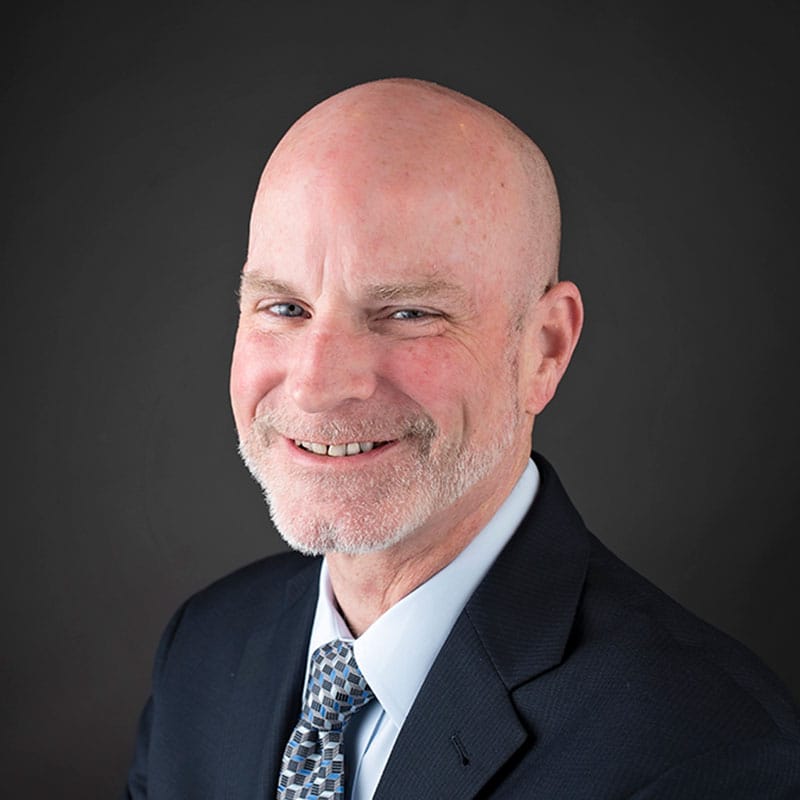 Shawn P. Cavenee
Shawn brings a varied and extensive background in the law – a commercial litigator with 25 years' experience, former general manager and in-house counsel for a regional precast concrete manufacturer, a former legislative aide for the DC Council, a trained mediator in the state of Maryland, and having twice qualified as an expert witness on attorneys' fees. He draws upon his substantial experience to assist his clients' varying needs. Shawn is uniquely positioned to act on behalf his clients when disputes escalate and result in challenging litigation or arbitration. Shawn has been recognized as a Maryland "Super Lawyer" by SuperLawyers.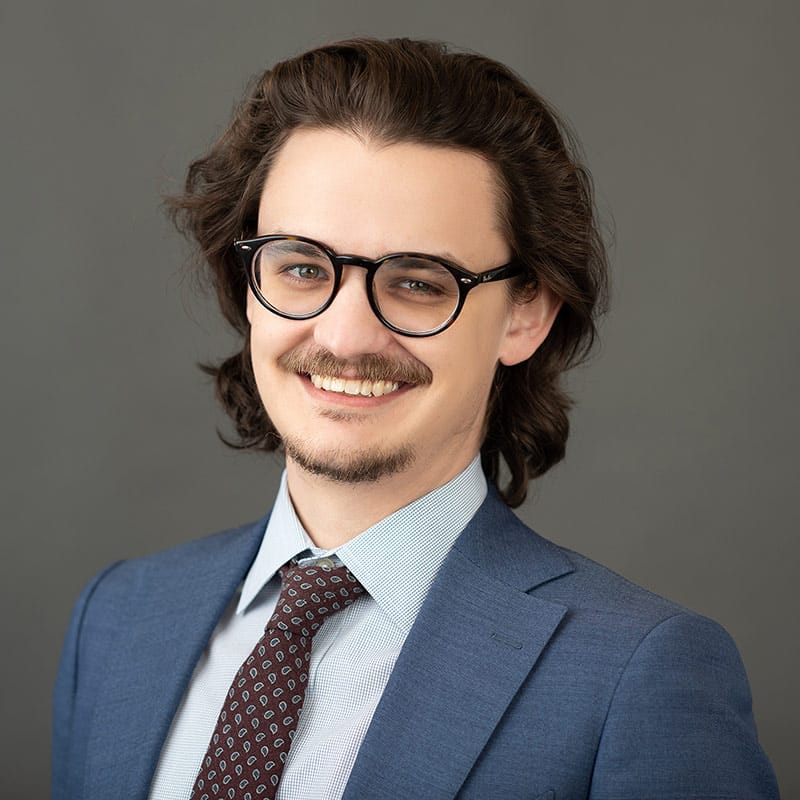 Andrew M. Kiphart
Andrew started working in a general practice litigation firm in Carroll County, Maryland after receiving his bachelor's degree in Philosophy from the University of Maryland, College Park in 2013. Over the next nine years, Andrew worked his way through law school from an intern position to law clerk, and, after admission to the bar in 2018, became an associate attorney at the practice, focusing on general civil litigation, estate planning and administration, administrative law, and appellate practice.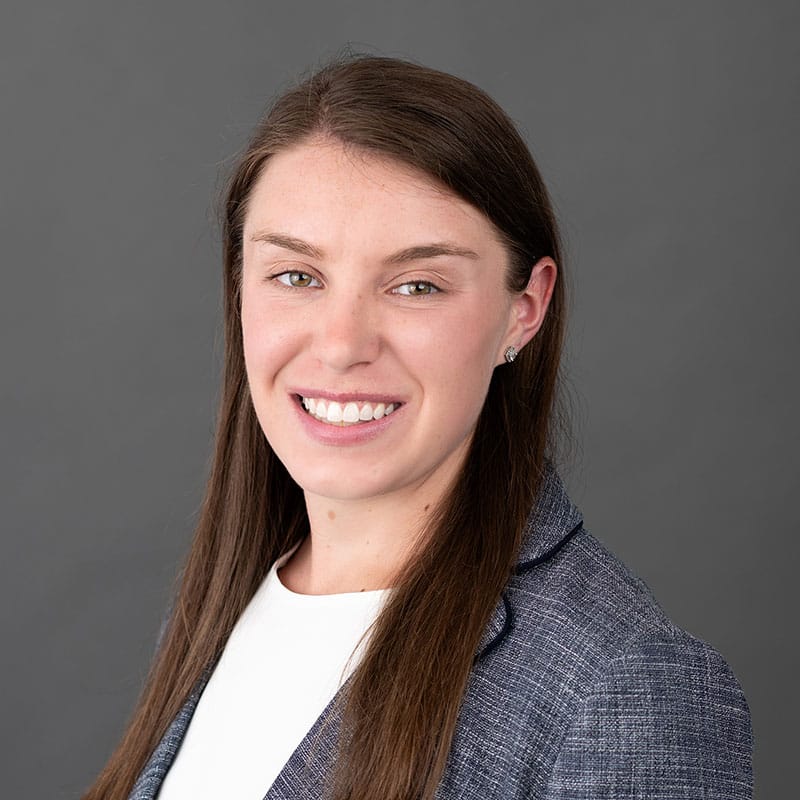 Bridget A. Nolen
Bridget completed her undergraduate studies at Towson University, where she graduated summa cum laude with a degree in business and a concentration in legal studies. While at Towson University, she made her first foray into a career in the law, working as a legal assistant for a personal injury law firm.
What sets RWC apart from other law firms?
"Local Roots, And Broad Experience"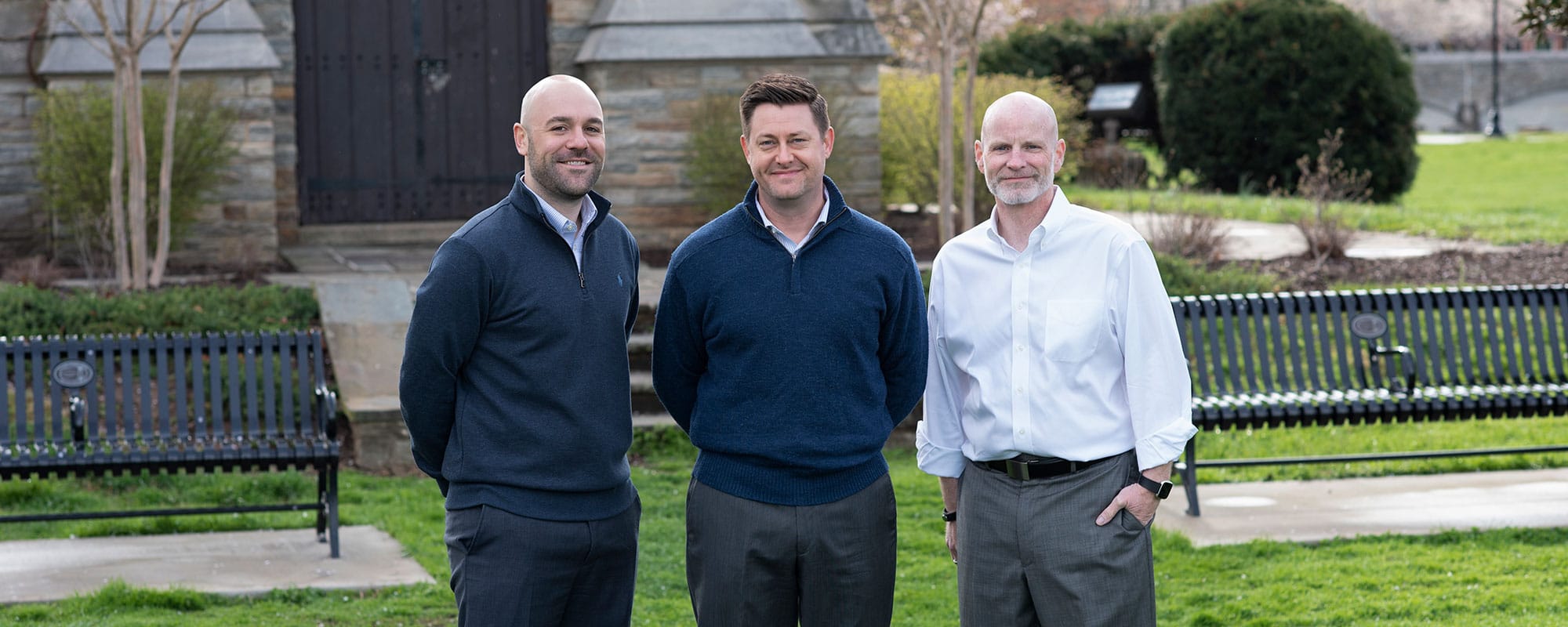 Local Roots
RWC's Founders – Shawn, Jake, and Chaz – were all born and raised in Frederick. As a result, they have an expansive knowledge base and deep appreciation for the local community. Equally as important, each has a strong drive and work ethic well suited for all aspects of civil litigation.
---
Broad Experience
RWC is not your typical "small-town" law firm. Despite being based in Frederick, the practice is not limited to the DMV area, or even the Mid-Atlantic region. RWC's attorneys have represented clients ranging from "mom and pop" shops to large, nearly billion-dollar developers. They have litigated a broad array of civil litigation cases, including against Fortune 500 companies, and resolved a number of multi-million dollar disputes.
---
Teamwork
While RWC always zealously advocates on behalf of the firm's clients against others, the firm's founders are a true team that has worked together for more than a decade. The firm's in-house focus is always on collaboration, not competition. For clients, this means your case will receive significant input and additional insight from all of RWC's legal professionals.
---
Communication
Who wants an attorney that only speaks in legal jargon? RWC strives for effective and stress-free communication with all clients. The firm's professionals do the hard work so that you don't have to – no legal dictionary needed.
---
Competitive Rates
Point blank, hourly rates for attorneys can be unnecessarily prohibitive for individuals and small businesses. Is any attorney really worth $900/hr? Our team believes that high-quality legal services should not be out of reach. RWC's lawyers believe that high-quality legal services should not be out of reach. That's why RWC offers free initial consultations and offers the firm's collective expertise at highly competitive rates.

Interested in working with RWC?