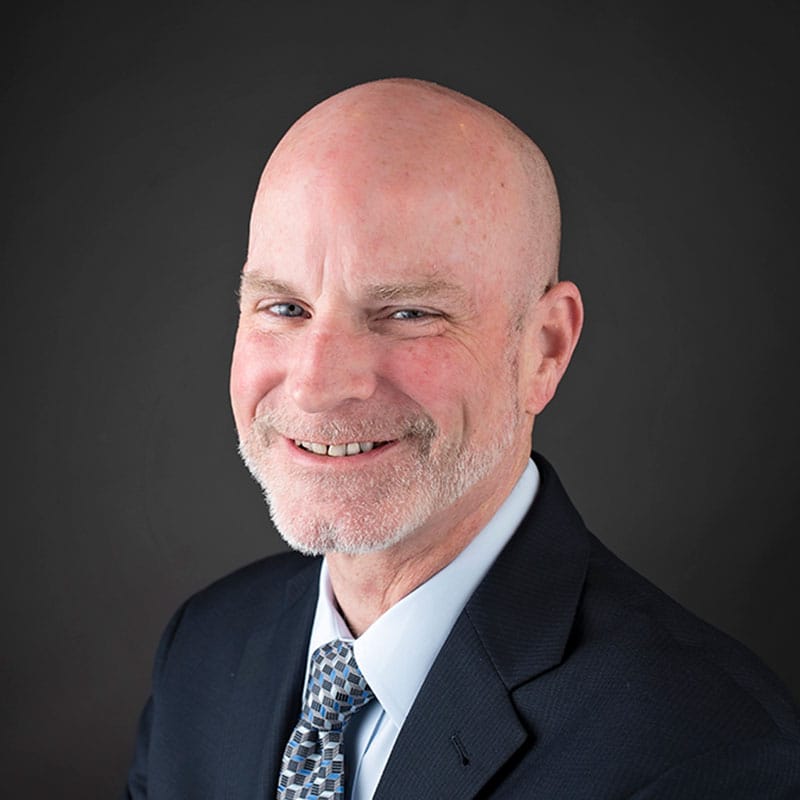 Shawn P. Cavenee
Shawn has a wide range of professional legal experience – starting in the 1990s he served as a legislative and media aide with the Council of the District of Columbia monitoring legislation, writing bills and resolutions, drafting summaries of legislative initiatives, and assisting DC residents in navigating the city's bureaucracy. His time with the DC Council led him to law school where he shifted his focus from government and public policy to litigation. He graduated magna cum laude from the University of Baltimore and started his career with a boutique commercial litigation firm based in his hometown of Frederick immediately out of law school.
After several years in litigation, Shawn became general counsel and general manager for a manufacturing company supplying the construction industry. He gained additional first-hand experience meeting the challenges that confront small and medium-sized businesses daily by handling issues from corporate finance and collections to government compliance and personnel matters.
Shawn returned to full-time litigation in 2010, and since then has been actively engaged in business litigation. With his general counsel experience, he expanded his professional focus to assist area businesses, helping new companies get established, reviewing and drafting contracts, consulting on labor and employment and government compliance issues, and seeking to help businesses avoid the types of disputes that can lead to costly litigation. While Shawn has spent more than 20 years litigating over business dealings that have gone bad, in his practice he recognizes that court fights often leave even the winner worse off, and counsels his business clients to be prepared to litigate when necessary, but to be open to compromise.
Consistent with that philosophy, Shawn is a certified mediator and has served as a neutral in civil disputes since 2018. Further rounding out his professional practice, Shawn has been qualified as an expert witness on attorney's fees, and he devotes time volunteering to offer advice and aid to parents with special needs children (like himself) with issues including guardianship and education. He is a member of the Board of Directors of Community Living, Inc., a local non-profit organization that provides support and services to empower adults with intellectual and developmental disabilities.
Individual Practice Areas
Business Litigation
Construction and home improvement disputes
Professional malpractice (legal)
Outside general counsel services
Business start-up and organization
Mediation
Labor and employment
Education
University of Baltimore School of Law – Juris Doctor, magna cum laude (1998), Editor, The Advance Sheet (1997-98), Appellate Clinic Excellence Award (1998)
Virginia Tech – Bachelor of Arts in Communication Studies (Journalism) (1990), Features Editor, The Collegiate Times (1989-90)
Bar Memberships
Maryland (1998)
U.S. District Court, District of Maryland (1999)
U.S. Court of Appeals, 4th Circuit (2004)
Prior pro hac vice admissions in federal courts in Delaware, Florida, Illinois, New York, New Jersey and Virginia, and in state courts in Delaware, Pennsylvania, North Carolina, and Virginia
Awards/Certifications
Selected as a Super Lawyer in the State of Maryland by SuperLawyers in 2023
Certified Mediator in State of Maryland (since 2018)
Volunteer day-of-trial mediator in the District Court for Frederick County, Maryland
Maryland Program for Mediator Excellence
Community Involvement